Fusion Splicing Equipment
Fusion splicing is the process by which two glass fibres are joined at the ends by means of an electric arc. The purpose of fusion splicing is to create a seamless join between two fibres where the transmitted light is not reflected or scattered back up the optical cable. When compared to other mechanical methods of fibre joining, fusion splicing offers much lower loss and near zero back reflection.
At Fibre Optic Systems, we offer a range of premium splicing equipment including fusion splicers, cleavers and accessories. Selecting quality equipment is key to ensuring low insertion loss, high return loss and network longevity.
Fibre Optic Systems is a key distributor of leading brands including:
INNO Instrument
Sumitomo
Plus many more
Call us today to speak to a team member at Fibre Optic Systems about the right splicing equipment for your optical network.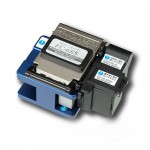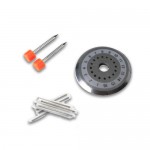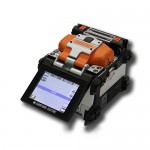 Genuine Japanese Sumitomo arc fusion splicers.